Via Meadia
Walter Russell Mead & Staff
Policing the Police
Our best hope is to hire high-quality professionals who self-monitor and perform complicated tasks out of professional pride.
gender wars
The transition to a post-industrial economy has generally been kinder to women than men from an economic perspective. However, this female-friendly economic landscape also seems to have contributed to a no-strings-attached sexual landscape that is, on the whole, more suited to male than to female preferences.
Bonfire of the sanities
Russian nationalists are destroying foreign foodstuffs to express their patriotism, in a move with some uncomfortable historical precedents which demonstrates the growing chasm between Russia and the West.
Manpower
Ukraine has had to institute six drafts this year alone in order to keep up with the war in the eastern regions, but because of rampant draft dodging it still has less than half the recruits it needs.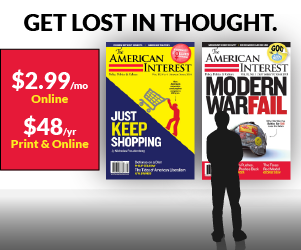 Limping to Paris
The Polish party likeliest to win October elections is coming out against a binding Global Climate Treaty.
Putin's Power Ploys
Composer Sergei Rachmaninoff's family pushes back against latest Kremlin propaganda initiative.
The Hotel Patriot
Old Wordliness
A collection of Joseph Roth's nonfiction in translation shows the melancholy wanderer at his captivating best.
Image Placeholder
Blue Model Zombies
Image Placeholder
Moscow and the West
Image Placeholder
After Same-Sex Marriage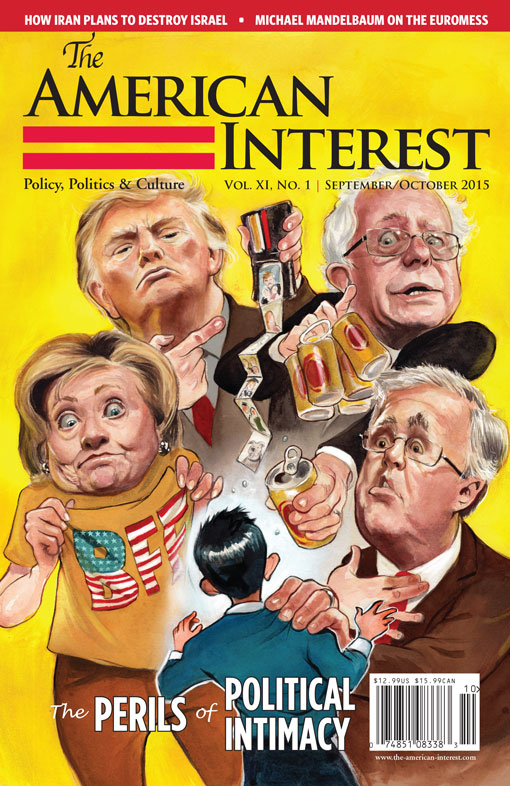 September/October 2015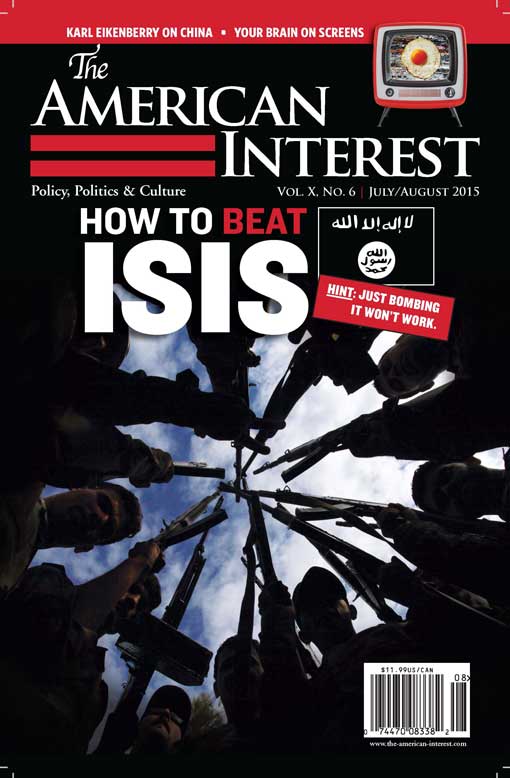 July/August 2015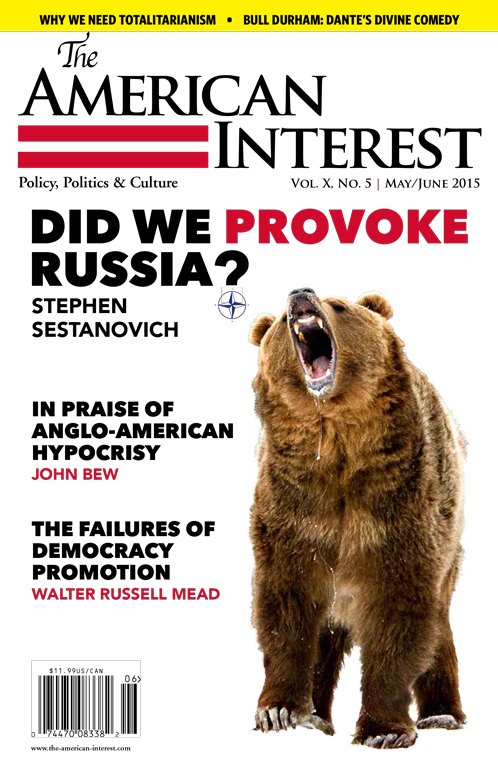 May/June 2015
The AI Podcast
With Richard Aldous
One Nation, Under the Influence
One Nation, Under the Influence
One Nation, Under the Influence