Via Meadia
Walter Russell Mead & Staff
The Costs of Traffic Accidents
Cheap fuel has put more people on the road, and traffic crash fatalities are skyrocketing. Self-driving cars can't get here fast enough.
Tsai's Taiwan
Although Taiwan will never, on its own, be able to repel China, in some areas the military lacks even basic capabilities.
Pricing Carbon
The state's carbon market is floundering, but that didn't stop the legislature from moving to extend it.
Universalism vs. Pragmatism
Checkbook Diplomacy
The Land of the Rising Sun may be stagnating, but it still has plenty of economic clout in its region.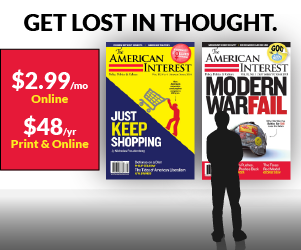 Too Much Sun
History repeats itself as an oversupplied solar panel market threatens producers' profit margins.
Feeding the Future
A government panel just approved India's first genetically modified food crop.
The Cracks Start to Widen
Obamacare Decay
Obamacare is in trouble, but reforming it by resorting to rationing won't work. It's time to focus on reducing costs by harnessing the huge potential of the information revolution.
Image Placeholder
Order and Progress
Image Placeholder
Power Play
Image Placeholder
Russian Economy
Image Placeholder
Bayreuth Journal IV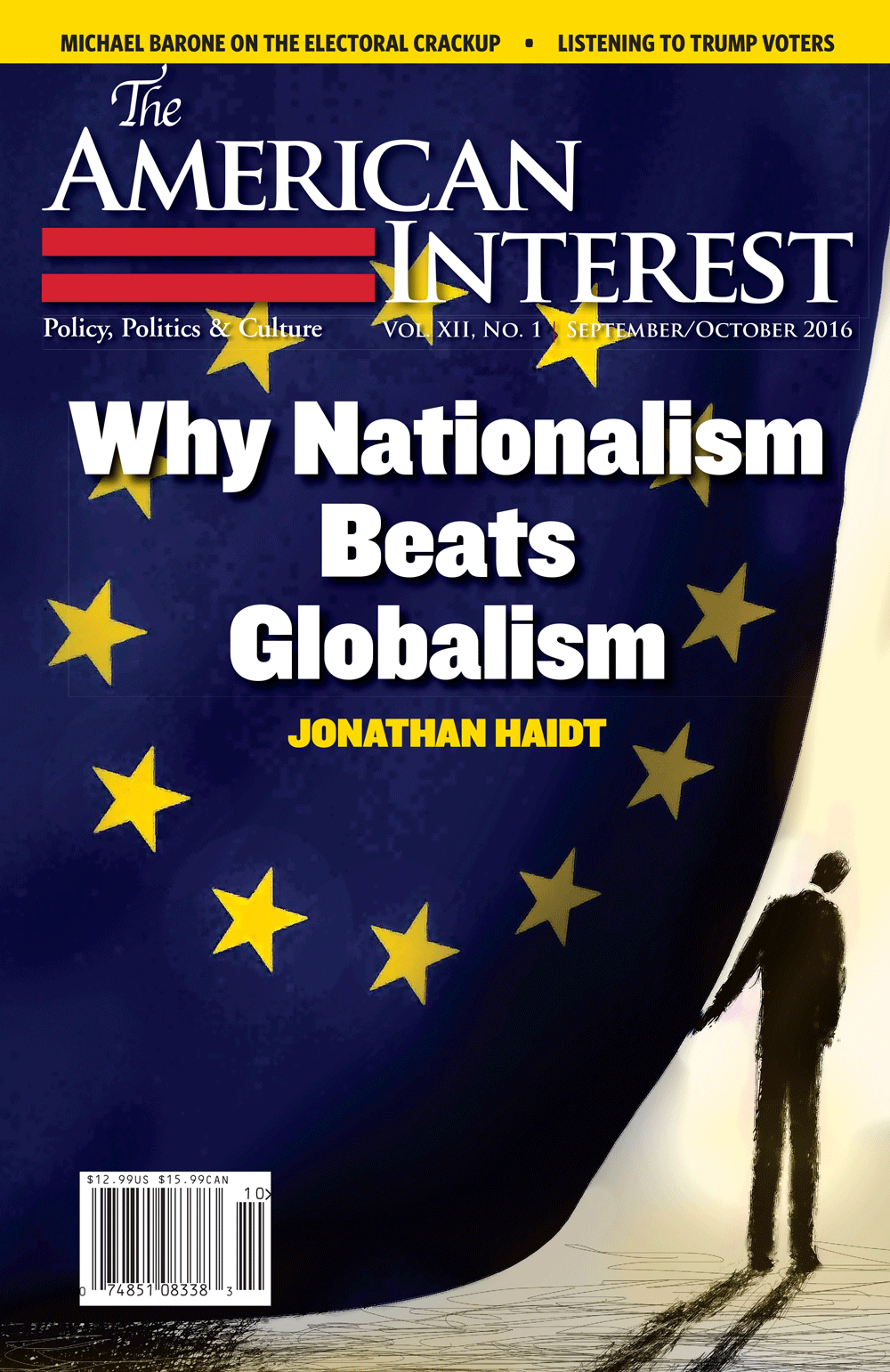 September/October 2016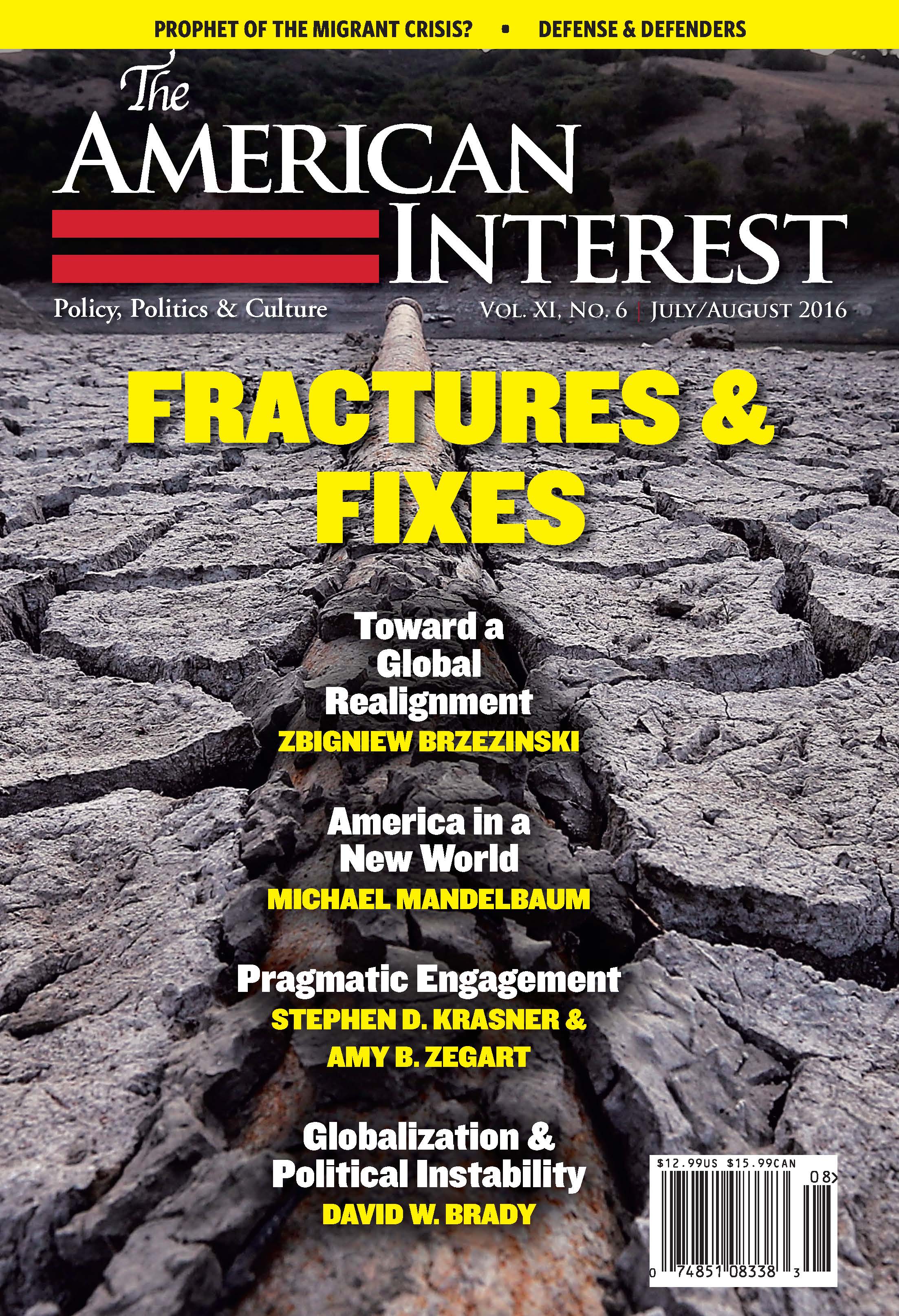 July/August 2016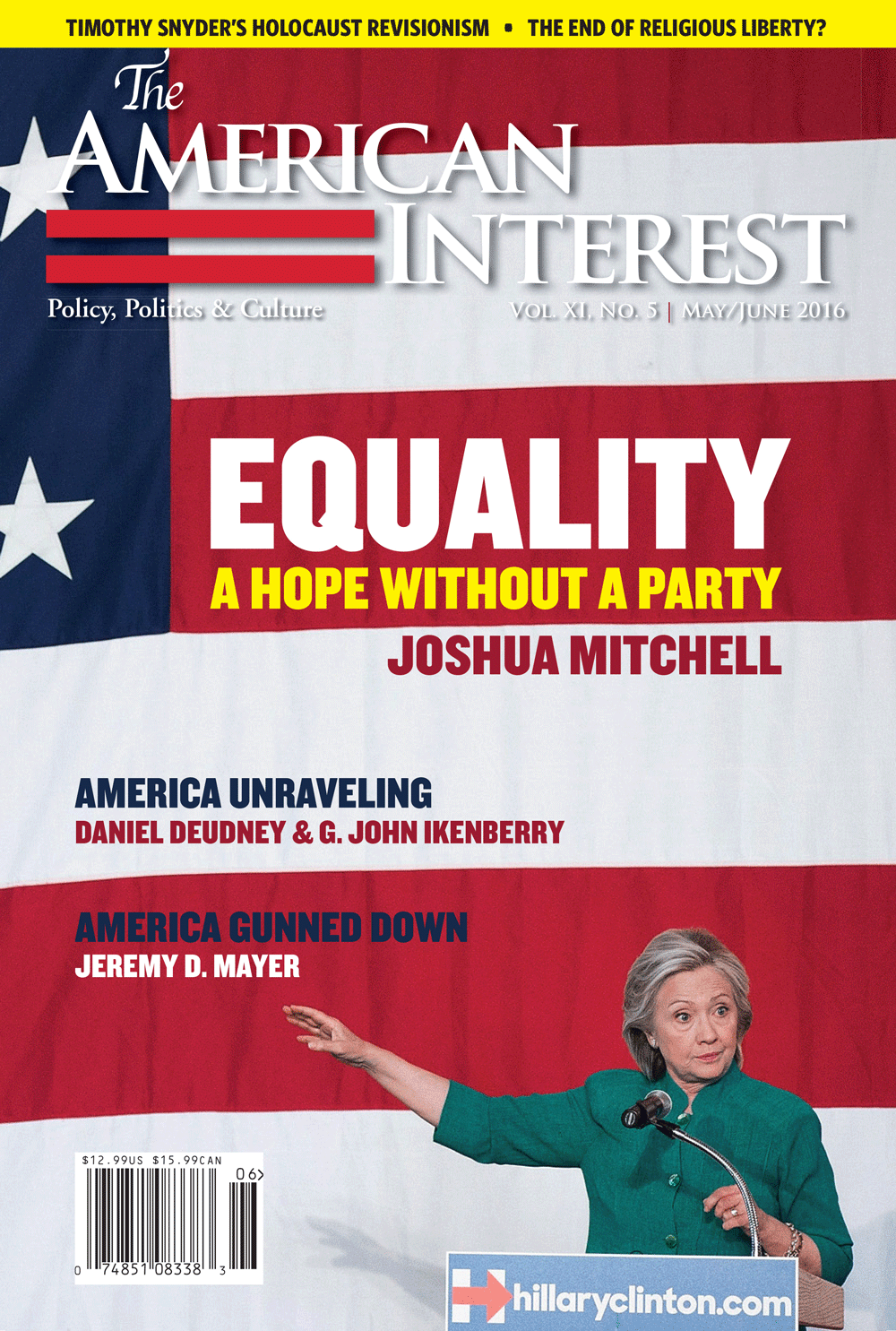 May/June 2016
The Sinews of Peace
by Eliot A. Cohen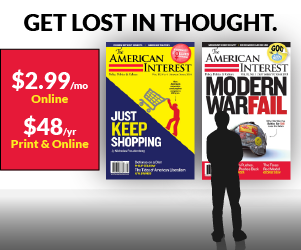 The AI Podcast
With Richard Aldous