Via Meadia
Walter Russell Mead & Staff
Asia's Game of Thrones
The pushback against China's territorial aggression is as strong as it's ever been, but China isn't showing any signs that it's going to back down. Quite the opposite, in fact.
Global Glut
Iraq is preparing to boost oil production to record levels, contributing to an already oversupplied global market.
Green Dreams
Only 37 of 196 UN member states have submitted required national plans for tackling climate change. What does this say about the global movement?
The Higher Ed Bubble
It's not just aggravating waste—it's one of the roots of the whole higher ed bubble.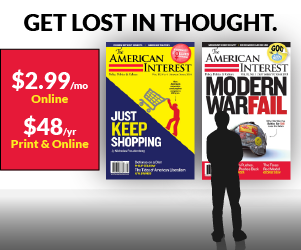 Asia's Game of Thrones
The U.S.-backed anti-China coalition is looking more and more serious as Japan is joins annual Australia-U.S. military drills and inks new defense deals with Malaysia.
The Sunnis vs Assad
The U.S. considers maybe bombing Assad—just as his fate may be sealed anyway.
Crude Story
From the July/August Issue
The United States should export energy in the form of oil to allies and leverage a new American petro-diplomacy against adversaries.
Image Placeholder
Podcast
Image Placeholder
Understanding Diversity
Image Placeholder
Requiem for a Policy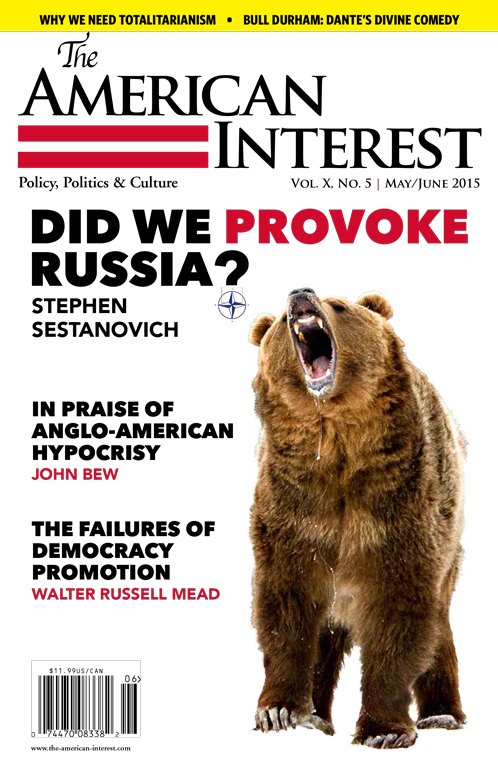 May/June 2015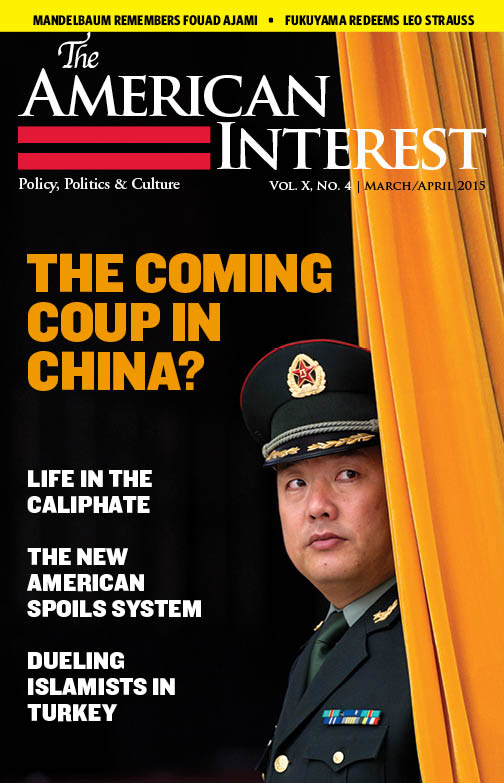 March/April 2015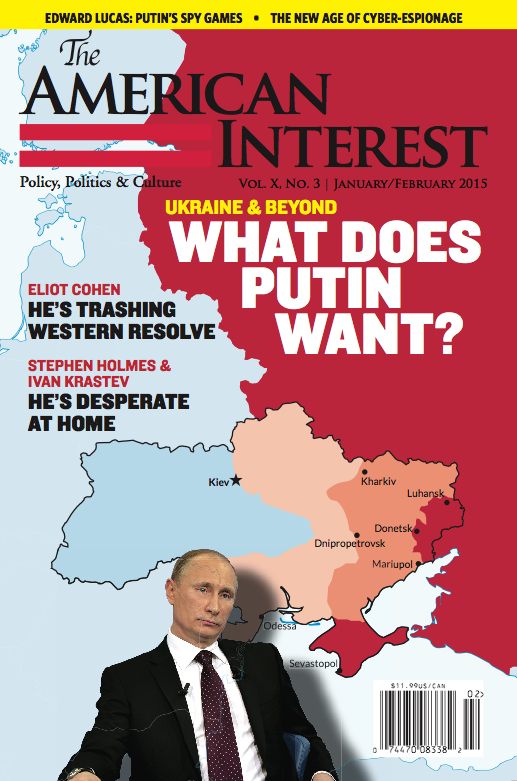 January/February 2015
The AI Podcast
With Richard Aldous