Via Meadia
Walter Russell Mead & Staff
North Korea Fallout
How will the U.S. and South Korea respond?
Green Climate Fund
Green investments have a dismal track record in generating big eco-returns per dollar spent.
The European Immigration Crisis
Measures would ban minarets, calls to prayer, veils.
Untapped Potential
Support for fracking in the UK is falling while opposition to the drilling practice grows.
Latin Lefty Meltdown
Oil is more than $70 cheaper per barrel than Venezuela needs it to be to balance the national budget.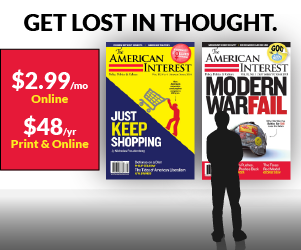 North Korea Fallout
Japan and South Korea have been calling on Beijing to step up the pressure on Pyongyang.
ACA at the ballot box
Democrats still love the law, but Republican and Independent support is plummeting.
Paging Goldilocks
Europe's highest court ordered the European Commission back to the drawing board to fix its broken carbon market.
Europe's Immigration Crisis
Prepares to close borders with Italy and Hungary, restricts refugee rules.
Xi's China
Authoritarians have picked up a thing or two from the very civil society organizations they are seeking to repress: they are learning to share "best practices" among themselves.
The Invisible Arms Race
Astropolitics
We've finally admitted that the space race is on. Time for bold steps to compete.
Image Placeholder
Battle for Ukraine
Image Placeholder
Religion & Other Curiosities
Image Placeholder
Election 2016
Image Placeholder
Russia and the West
Image Placeholder
Norman Mac?
Image Placeholder
Asia's Game of Thrones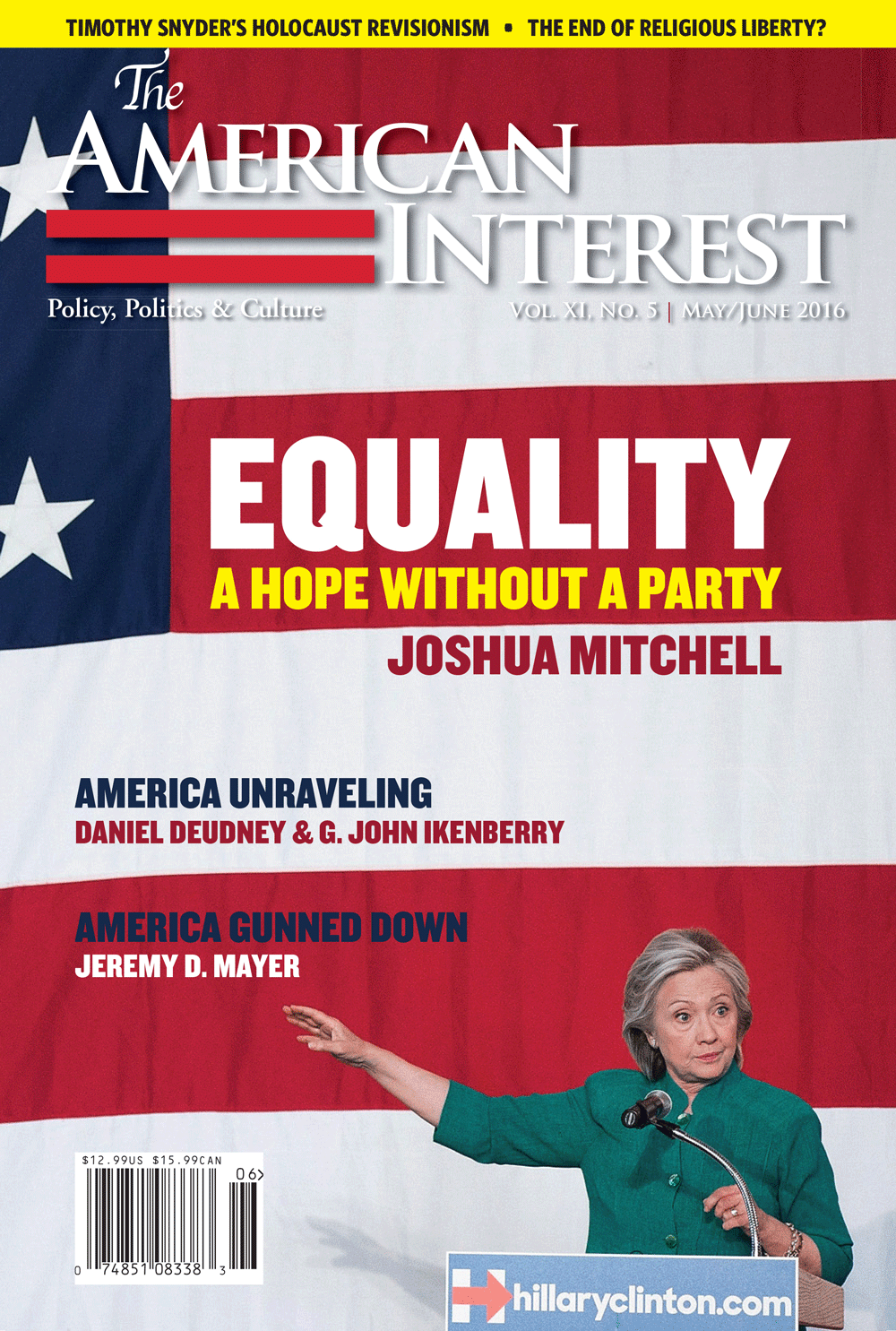 May/June 2016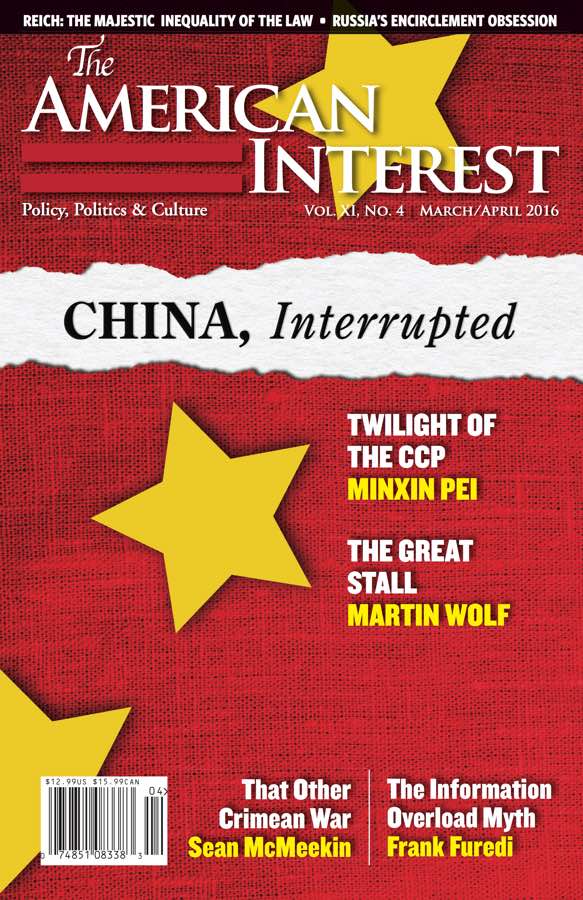 March/April 2016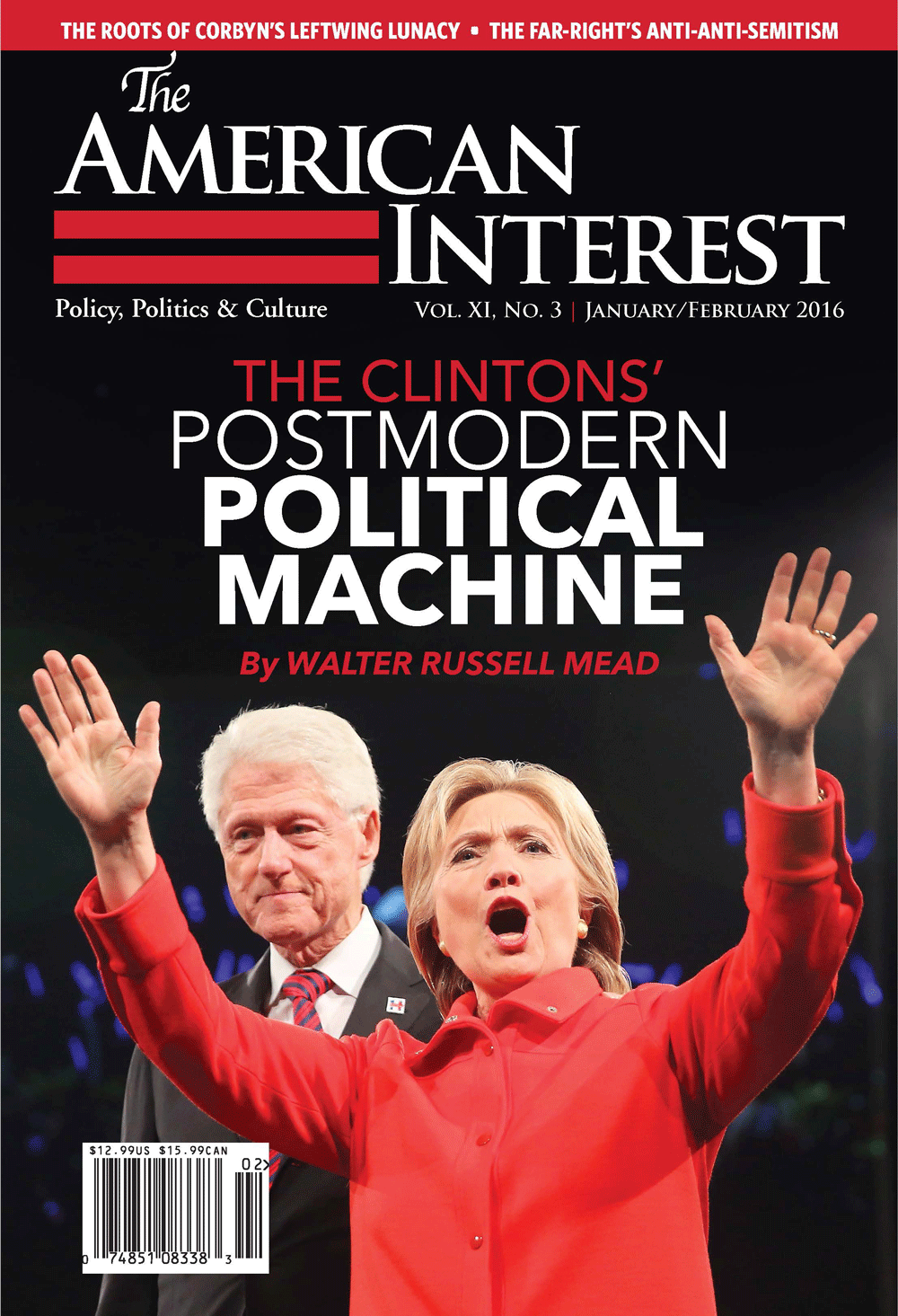 January/February 2016
The Sinews of Peace
by Eliot A. Cohen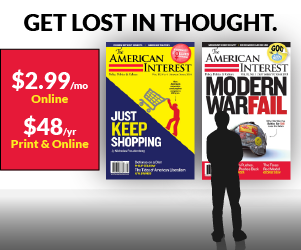 The AI Podcast
With Richard Aldous