Via Meadia
Walter Russell Mead & Staff
fighting the future
Empire State officials are not giving up their crusade against the sharing economy.
R-E-S-P-E-C-T
The Russian security goons are harassing and intimidating our diplomats in increasingly threatening ways. More signs of the awe and respect that President Obama commands abroad.
Afghanistan in Peril
With U.S. troops likely to remain in Afghanistan indefinitely, and dogged resistance from ISIS and the Taliban ongoing, what does Obama have to show for his Afghanistan strategy?
Global Commodities Collapse
Baosteel and Wuhan Steel, two of the largest steel manufacturers in China, are set to "restructure".
Fear the Airpocalypse
Toxic air pollution is killing millions of people every year, but smarter energy solutions (like shale gas) can save lives.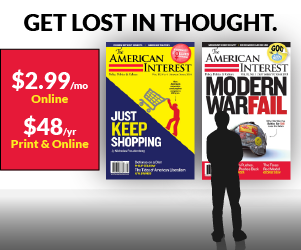 the marketplace of ideas
Why is there so little reliable public information on the costs and benefits of universal daycare programs?
Enviro-Mental
Just one week after a WSJ report saying that it was coming around to nuclear power, the Sierra Club issued a sharp repudiation.
How do you solve a problem like Korea?
The analysis is leading Seoul to push even harder for deployment of the more advanced but controversial THAAD missile defense system.
Radical Islam, Euphemisms, and the Labor of Selective Tradition
Word Magic
By refusing to talk about Islamism, President Obama is ceding the terms of debate to the likes of Trump.
Image Placeholder
The Next American Dream
Image Placeholder
Moving On
Image Placeholder
The New Normal
Image Placeholder
Democracy in Action
Image Placeholder
Countdown to the NATO Summit
Image Placeholder
Divided They Fall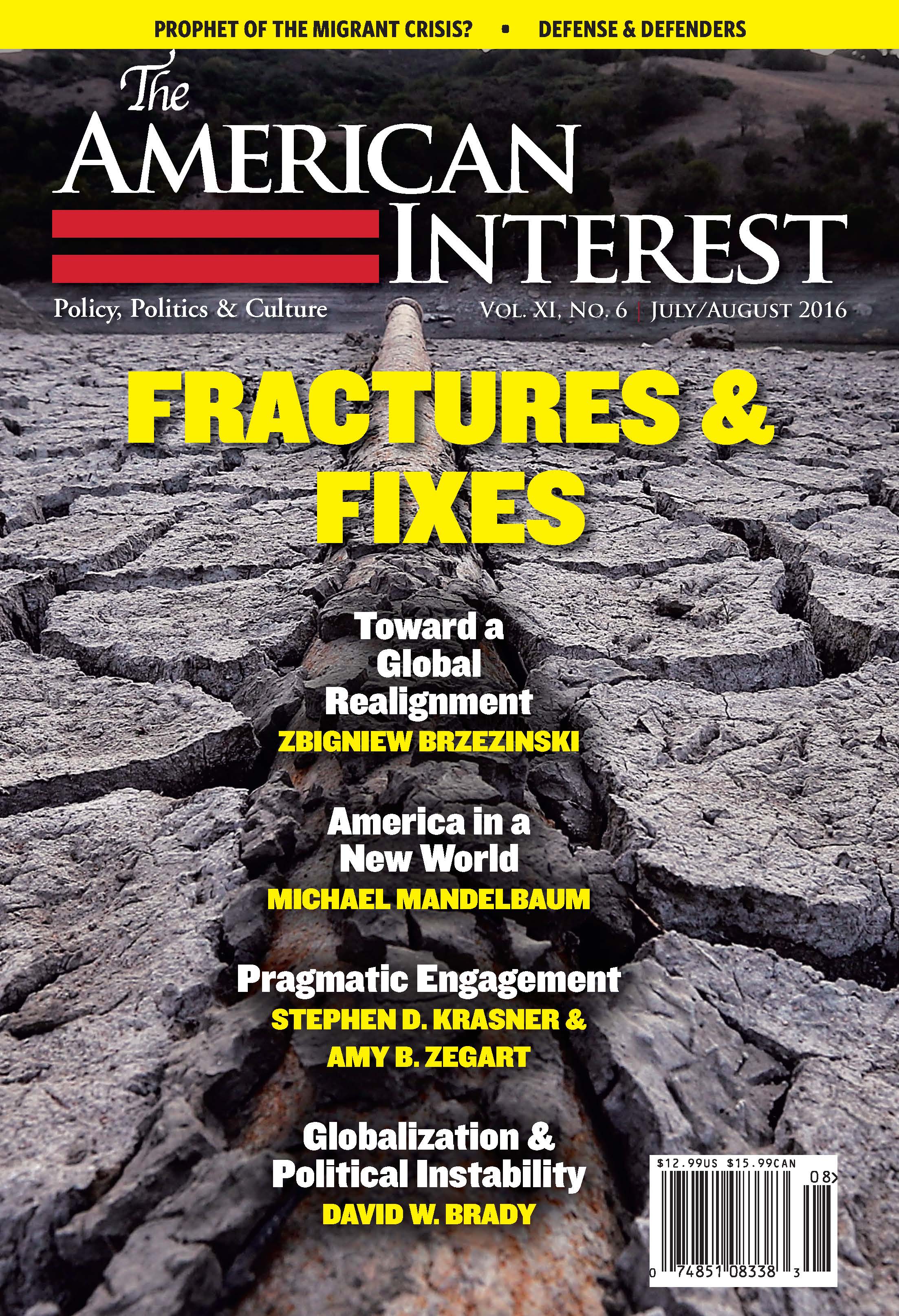 July/August 2016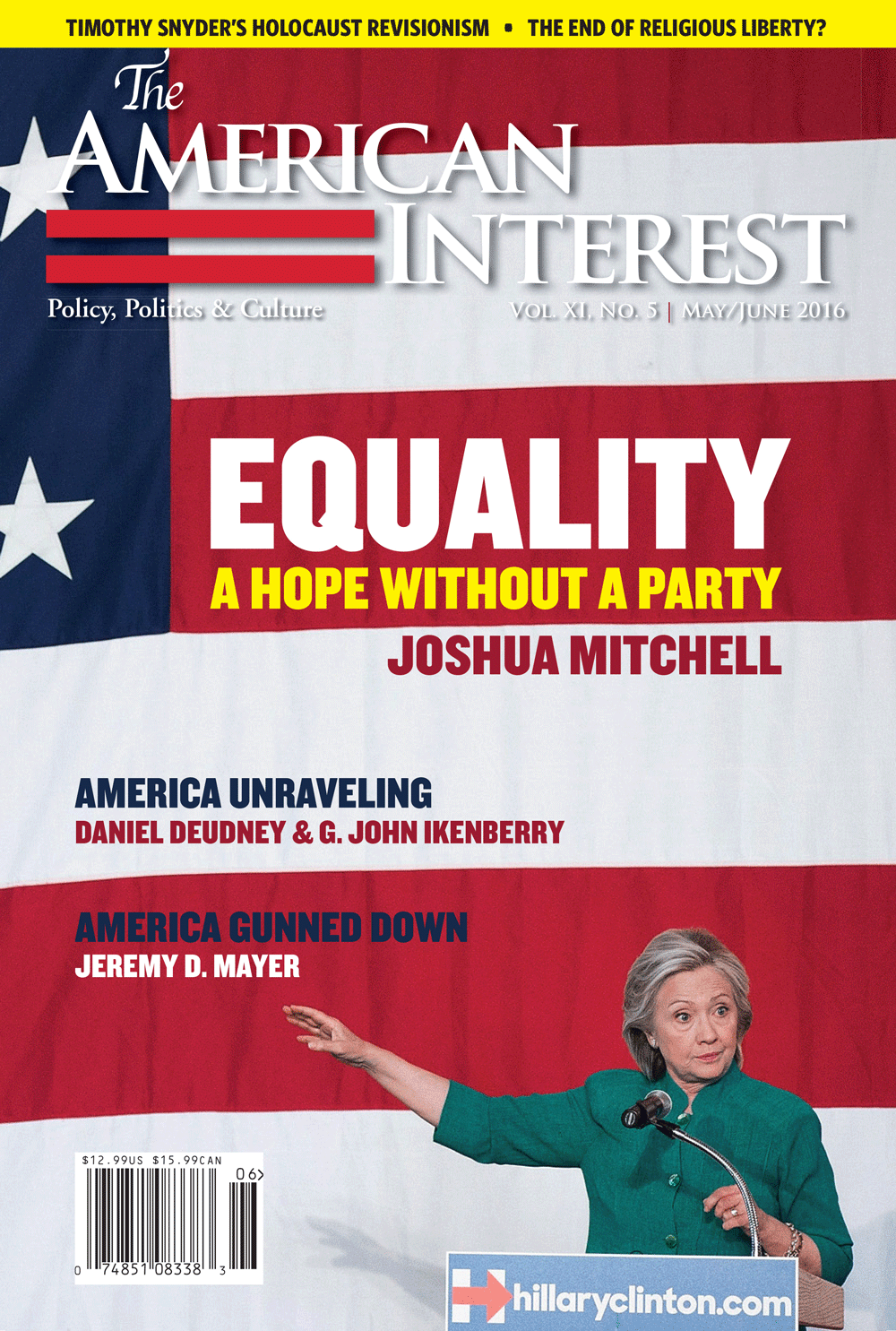 May/June 2016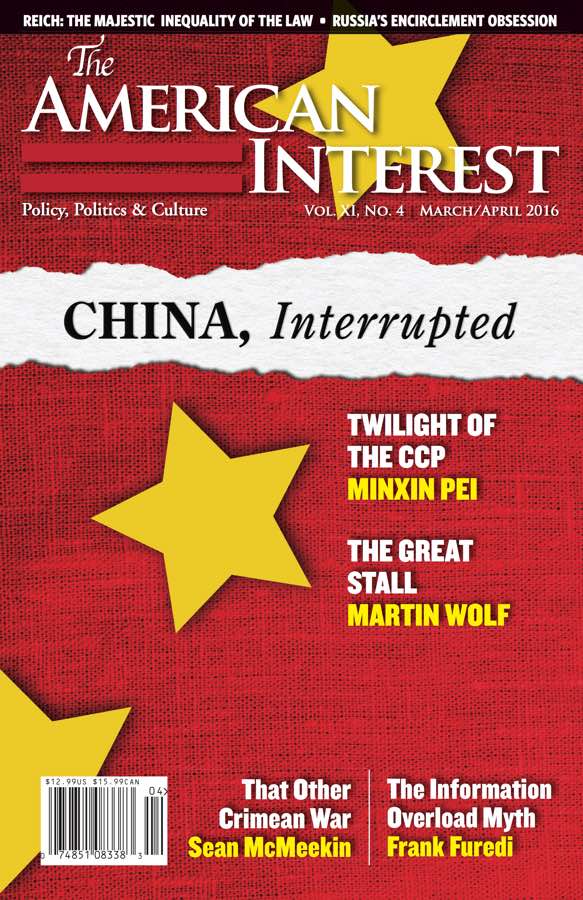 March/April 2016
The Sinews of Peace
by Eliot A. Cohen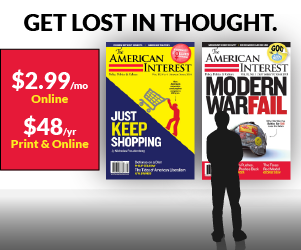 The AI Podcast
With Richard Aldous